About us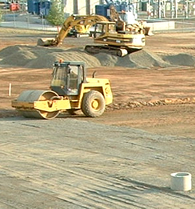 Nigel, Brett and Darrin Machell are all actively involved in the Machell Bros business.
Nigel has 23 years experience in all aspects of earthmoving, including civil works, road construction, major dam construction and erosion control.
Brett is a qualified diesel mechanic with 30 years experience in machine and truck repairs and maintenance. His role is vital in keeping machinery operational and trucks rolling.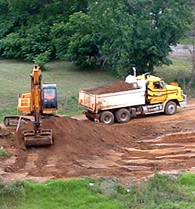 Darrin is a licensed plumber and has been in the industry for 25 years. His expertise has assisted in securing contracts for major drainage works, treatment plant upgrade and industrial plumbing contracts.